A Foodie Supporting Your Healthy Fertility Journey
I'm a qualified women's health and fertility nutritionist that's all about happy bellies for happy babies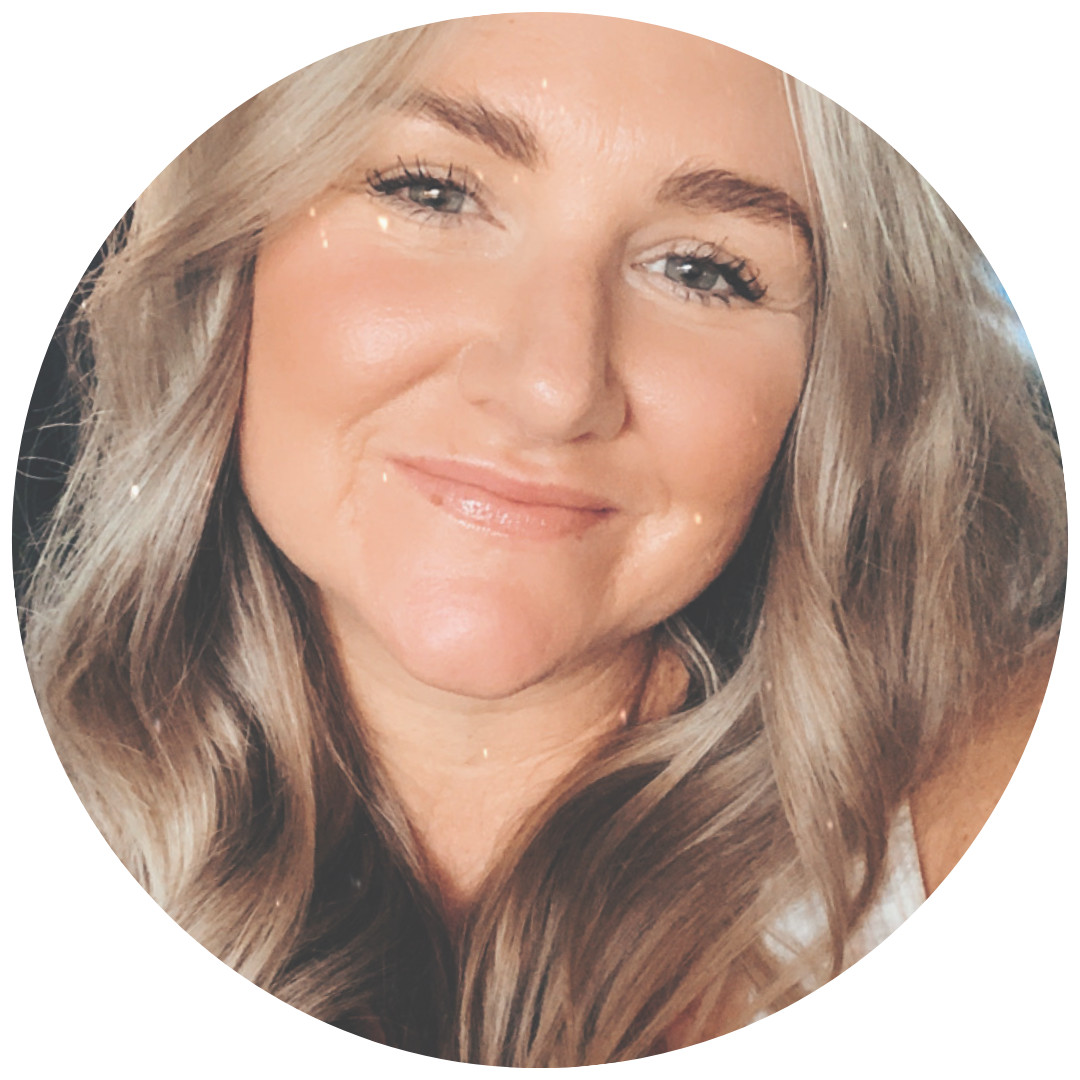 So, you're thinking of having a baby? Congrats!
Hello, I'm Katherine, but please call me Kat, because we're about to get real personal. Lovely to e-meet you by the way, I'm so glad you're here! 
Whether it's your first or your seventh, trying for a baby can be an incredibly beautiful and rewarding time. 
But let's be honest, for some of us, it can also be an arduous journey to the unknown - one that's full of stress, vulnerability, doubt, and frustration.
1 in 6 Australian couples & 15% of couples worldwide, experience infertility.
If you're struggling to conceive, you're not alone.
 Some talk about it, some don't. Sometimes that magical, happy bubble just doesn't happen.
Having been on the journey myself, I understand the highs and lows, the success and heartbreak that can come with any pregnancy journey. I see you and I feel you.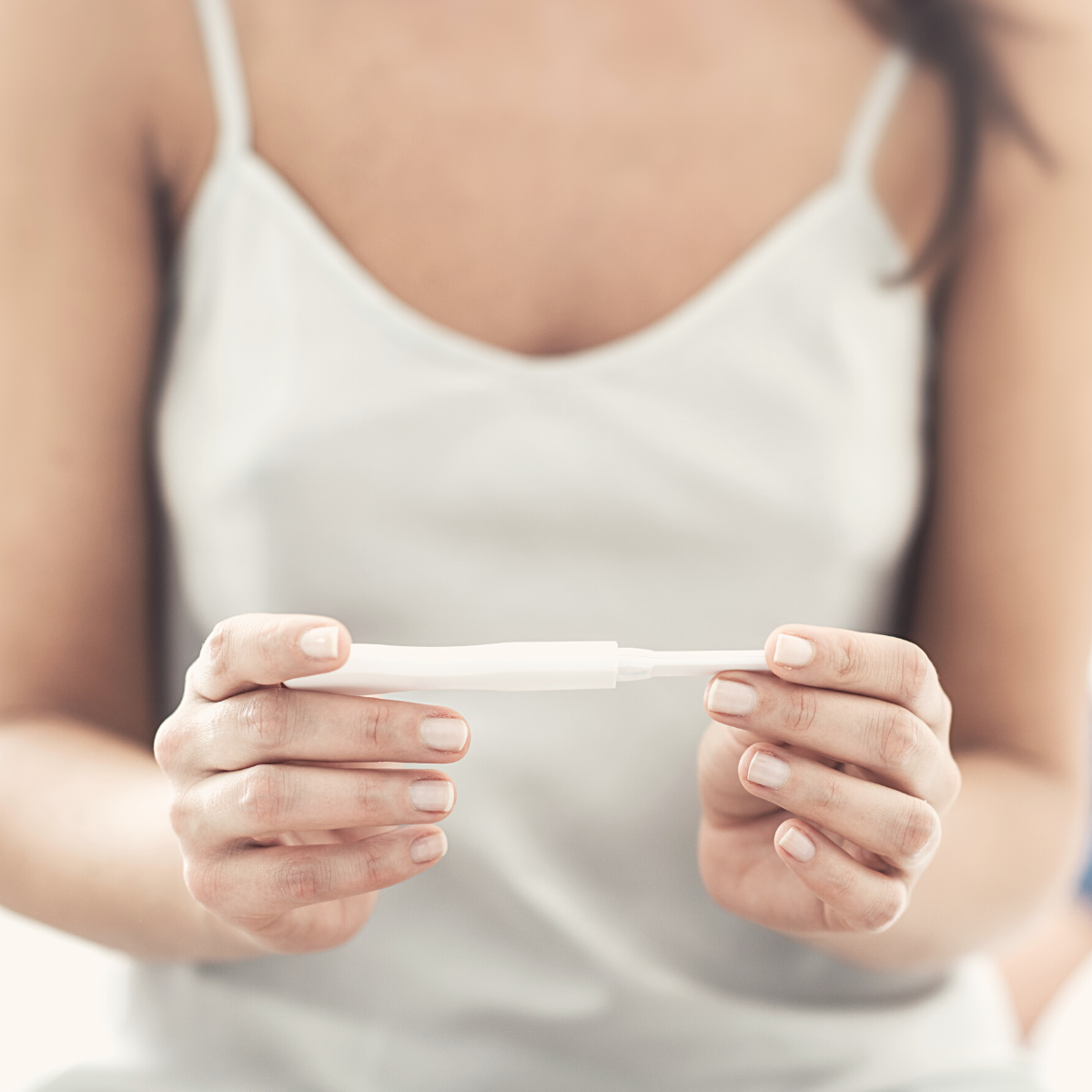 I'm here to walk you through it, from start to finish.
Speaking of bellies-to-be, I love all things food. I love eating it, thinking about it, cooking it, researching it…which led me to complete a Bachelor of Nutrition. Armed with everything I learnt, alongside specialised training in fertility nutrition and my own pregnancy experience, I discovered my true calling. And Fertility Nutrition Hub was born (pun not intended, but I'll take it).
Whether you're:
> just thinking about trying to conceive
> have been trying for a while, or
> going down the assisted reproduction route
This space is for you.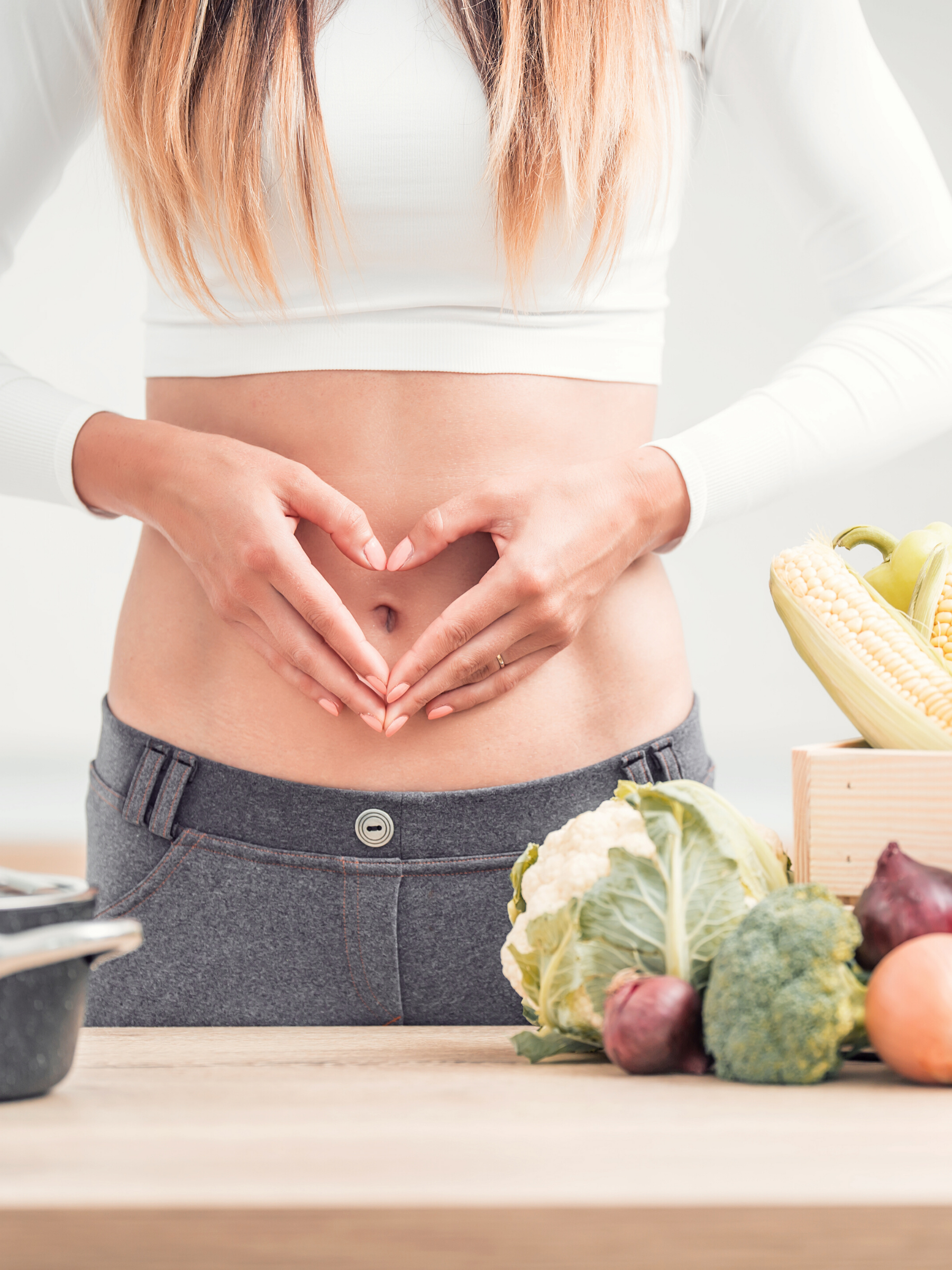 Optimising your diet to boost fertility... the evidence-based, proven way.
It's never too early to start getting your mind and body ready for pregnancy. As a qualified women's health and fertility nutritionist, I believe in the research and I know it's possible.
Here are some quick findings, based on data from long-term research and case studies:
> 5 SIMPLE CHANGES TO YOUR DIET CAN BOOST YOUR FERTILITY BY 69%
> A FERTILITY DIET CAN INCREASE YOUR SUCCESS OF IVF AND ICSI BY 40%
> FOR THOSE WITH OVULATION DISORDERS, DIET CAN REDUCE INFERTILITY BY AS MUCH AS 80%
Optimal nutrition, prior to conception and up to the first 2 years, is crucial to your future baby's wellbeing, as well as their physical and mental development. What you eat will directly impact your baby's brain development and their epigenetics.
Forget Dr. Google, let's put some evidence-based advice into practice.
As a fertility and prenatal nutritionist, here's how I can help you give your baby the best start:
Online fertility nutrition courses for you and your partner:
learn at your own pace, from the comfort of your own home
Online pregnancy nutrition training:
happy belly, happy baby
One-on-one virtual counselling sessions:
pants not required
Personalised nutrition assessments:
tailored to you and your goals
Tailored support through your assisted reproductive journey:
we're in it together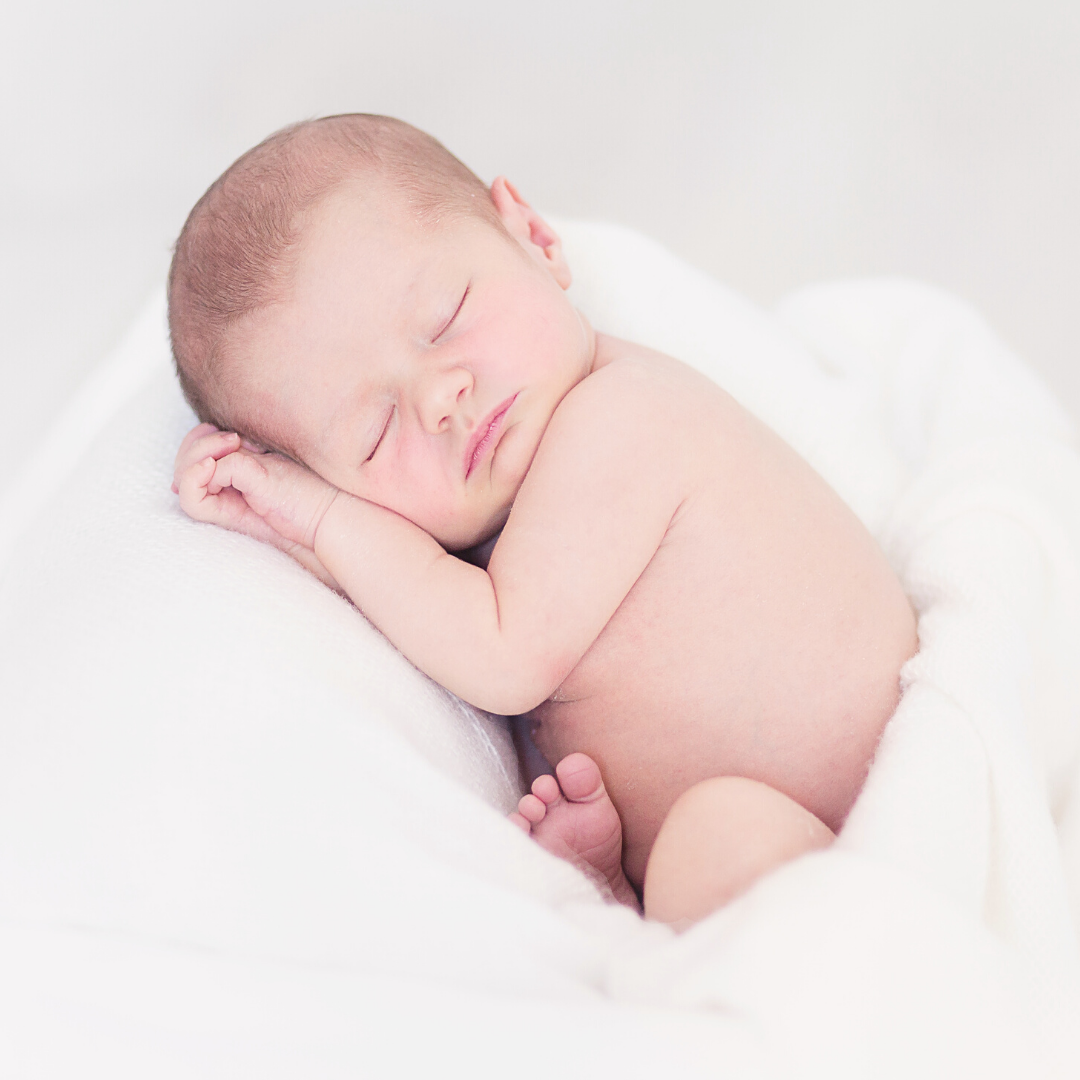 Also, I'm here for the entire wild ride.
It's not just about falling pregnant and birthing that healthy, dreamy baby. I'll be sticking around to ensure your baby's lifelong health and wellbeing; equipping you with the nutritional knowledge and skills that will benefit you and your new family for the rest of your lives. I'm in it for the long haul.
Well done on getting this far!
Since we'll be having some D&Ms soon, here are 5 fun facts about me...
1. I live on the Sunshine Coast in Queensland, with my husband and our 2 perfect ginger boys, Max and Freddy. 
2. I LOVE rice. If I could eat rice every day, for every meal, I would. You'll find my pantry stocked with 6 different rice varieties, always. 
3. I'm notoriously bad with following recipe instructions. Aside from using it as a suggestion, I just keep my fingers crossed and wing it.  
4. A serial binge-watcher of thriller and crime TV series – once I start, I can't stop until I've watched every single episode. 
5. I'm also an obsessive reader. If I find an author I like, I HAVE to buy ALL their novels. 
And that's me! Really, I'm not all that interesting. But if you are, and have a fun or quirky fact to share, drop me a message – I'd love to hear it!
 I can't wait to join you on your fertility journey and adventure towards motherhood.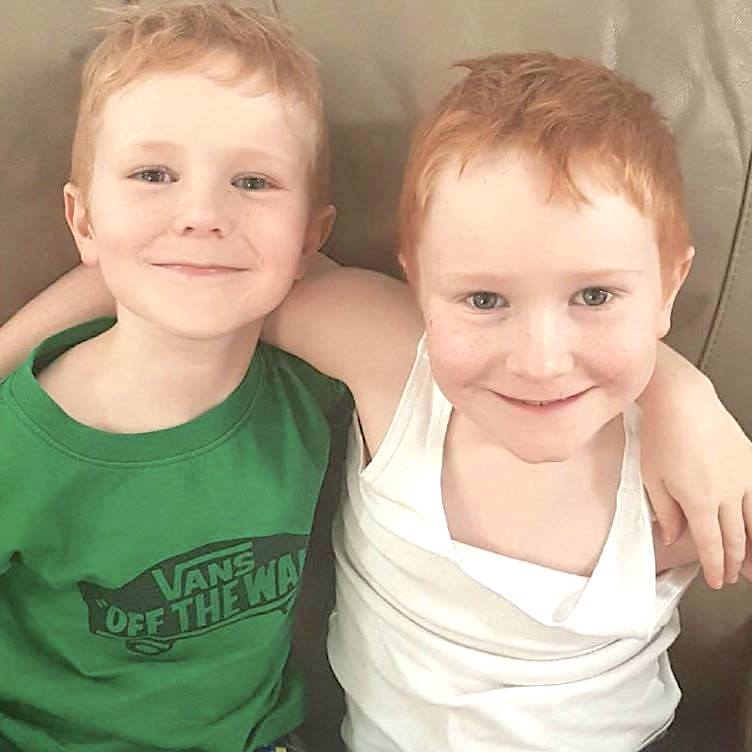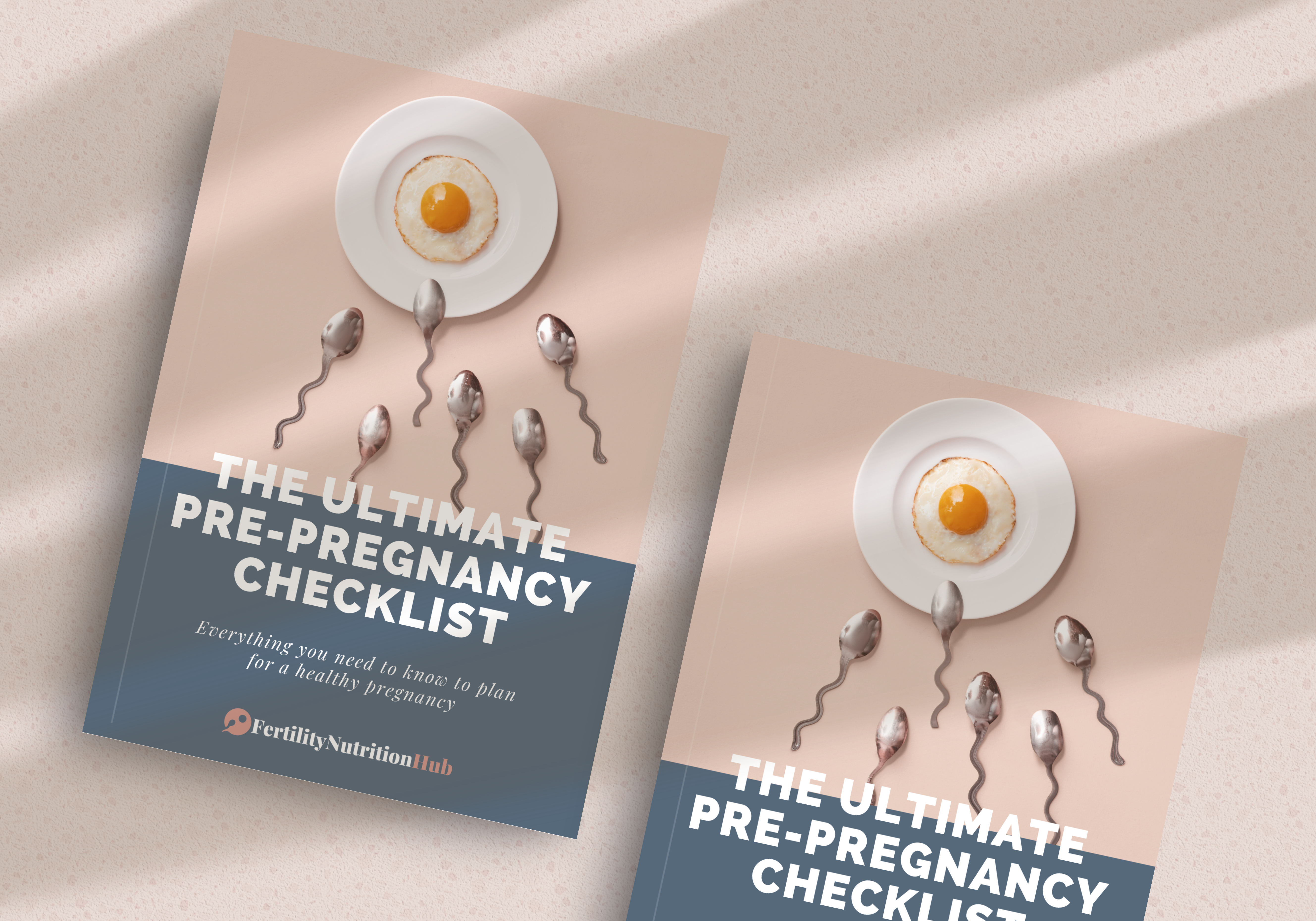 Psst... Don't forget to grab your FREE Ultimate Pre-Pregnancy Checklist!
There's no better feeling than ticking off things on your to-do list or sticking that gold star sticker on the chart.
I've whipped up a super hand (and super FREE) guide that contains everything you need to know to get you on track towards a healthy pregnancy.
Check your inbox to confirm your subscription